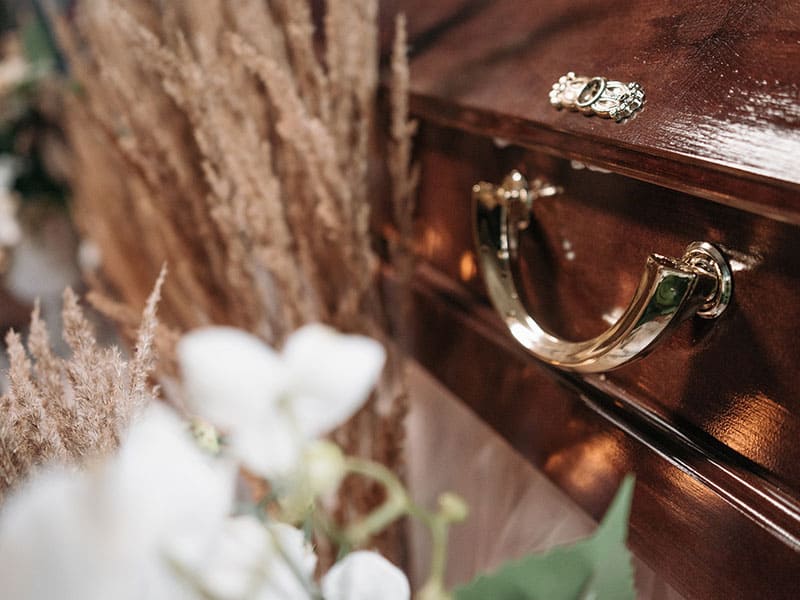 A funeral is a ceremony in which the dead are remembered and celebrated. Its primary goal is to pay respect to a person's death, as well as their accomplishments throughout life. It also serves to bring mourning family members and friends together in support of one another during this difficult time.
We at Tribute Funeral are a professional funeral service provider in Maidstone that can assist you with arranging the funeral for your loved one.
You will receive the same high-quality care that we take pleasure in providing, no matter which option you select.
Your loved one will always be:
Our competent and professionally trained experts will look after you.
At our climate-controlled mortuary, they will receive continuous attention.
We will be treated with the respect and courtesy that we are known for,
Why Us to be your Funeral Directors
Choosing a funeral director might be an uncomfortable and distressing experience, especially because most of us have limited expertise in arranging funerals.
It can be useful to know what to search for when hiring a funeral director while you go through these uncharted territories.
We're a genuine locally owned and managed firm that appreciates the high level of care we provide for our family.
We will treat you and your loved ones with respect, providing a funeral ceremony that is perfectly appropriate to the life being honoured. Every step of the way, our independent funeral directors will be there for you.
You and your loved ones will be treated with the highest degree of respect, care, and compassion throughout the service, allowing you to create a funeral ceremony that is uniquely suited to the life being celebrated.
We at Tribute Funeral are committed to providing exceptional service, especially when it comes to caring for you and your loved one during this difficult time. We think that each funeral should be unique, representing the life and accomplishments of the deceased.