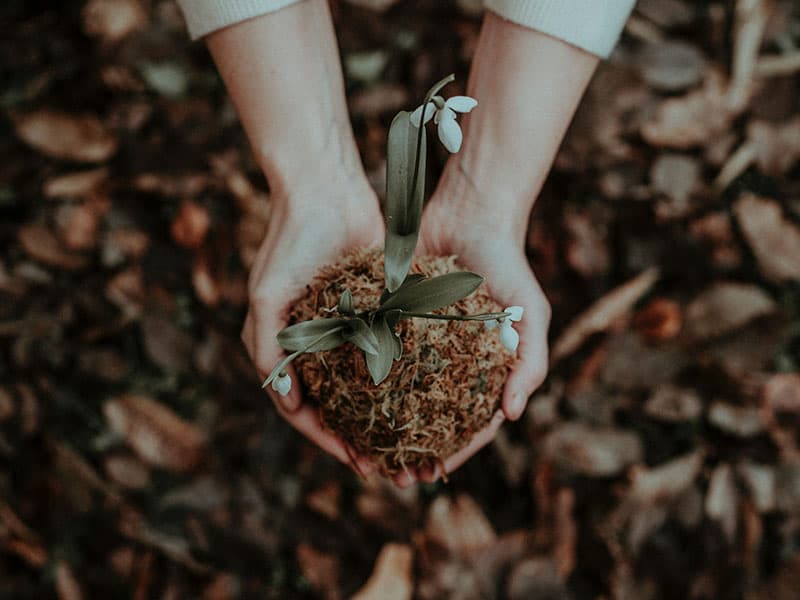 Tribute Funerals in Newport, serving families for more than a decade with unyielding compassion. We make things a little simpler for families by attending their needs and offering them with our best services.
We offer a complete funeral planning service for your convenience, regardless of your religious convictions or individual circumstances. Our team will take care of everything from the flowers to announcements.
Our committed staff are extremely empathetic, knowledgeable, and ready to assist you at any time.
To meet your specific demands and requirements, we provide a comprehensive funeral service. When it comes to grief management, we are aware that most people may not be familiar with or know what to anticipate while going through the funeral planning process. We intend to make certain that we offer all of the assistance, support, advice, and guidance needed to assist you.
We can handle all of the funeral arrangements on your behalf, ensuring that the burial is carried out as you desire, whether it is a modest funeral or a more elaborate ceremony for your loved one.
Services that We Offer
Caskets are generally made of wood or metal. The type of material used in construction and the quality of the inside cloth are the primary factors that influence the cost of a casket. There are many distinguished choices accessible in a wide price range to meet your particular requirements.
The choice of a casket is an extremely personal one, based on the deceased's preferences, financial constraints, and individual taste. Because each family's requirements are unique, there are many alternatives.
Cremation
Burial and cremation are merely two aspects of a funeral that should be considered as such. When incorporated into an emotional ceremony, cremation may help during the healing process. Some people believe that burning a body eliminates their sorrow. Cremation is not intended to eliminate your sadness; instead, it is a way to prepare your loved one for burial.
Our funeral arrangements are created to your specifications, ensuring that they meet your unique demands while also being cost-effective. We propose meeting with one of our courteous team members so that they can better advise you and give you a no-obligation quotation. We may schedule an appointment at our workplace or in your own home.